Starting back in the nineties, with research towards the essential building blocks of life in soil and plants, the foundation for APTUS PLANT TECH was laid. Using the knowledge and experience from the professional greenhouse and agricultural industries APTUS PLANT TECH developed products that stand out on basis of quality and added value.
Today, APTUS PLANT TECH has become a dominant hydroponics nutrient in The Netherlands and is growing quickly in the European market. Further building on this success, APTUS PLANT TECH is expanding its business to North America, Australia and the rest of the world.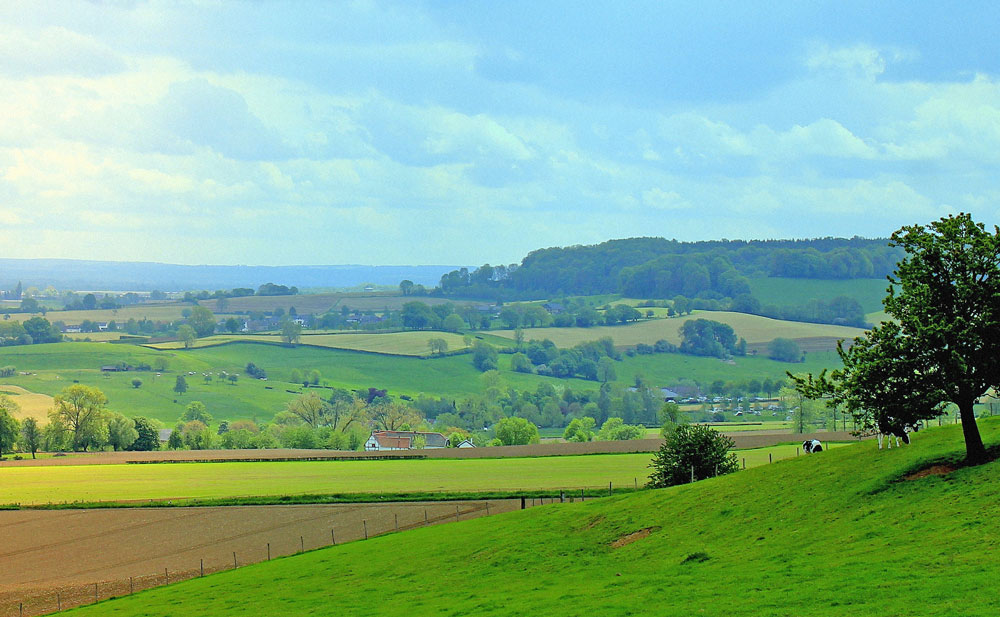 APTUS PLANT TECH IS BUILT ON TRUE PLANT SCIENCE, EDUCATION AND RESULTS THAT SPEAK FOR THEMSELVES.